Hey Mumbaheads I got some good news! @nokoi and I got some cute Mumba stickers n pins out for preorder right now. If you haven't played Ugby Mumba 3 before, give it a try here.
The stickers are available here for $2 a pop and you can get the pins here for $12!
Thank you God bless & have a blessed day.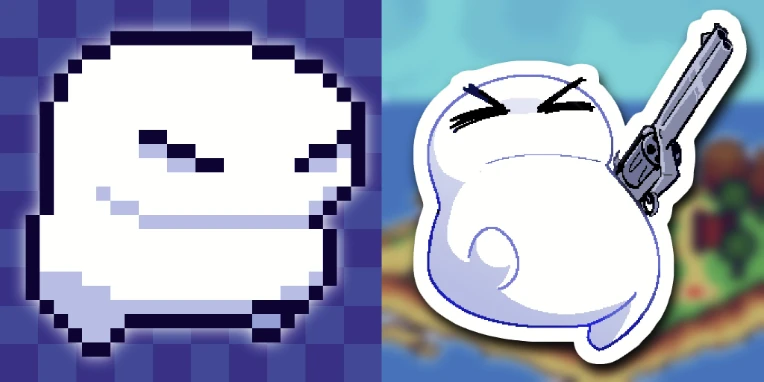 please buy these if we dont sell enough i will have to give up one of my kidneys to make up the loss